The Hinsdale Central Foundation was founded in 1991 as a means of providing support to the High School from alumni, parents, community members, and business leaders. Since its inception, the Foundation has supported student enrichment programs including Project Achieve, a grant to help students struggling academically, and the J. Kyle Braid Leadership Program.
The Hinsdale Central Hall of Fame was established to honor alumni and/or friends of the High School who have distinguished themselves through their accomplishments or service and exemplify the values and traditions of Hinsdale Central.
The Foundation also acts as a conduit for Alumni groups and reunions through the connection with Glenn Hahn, the administrator of the Hinsdale Central Alumni Association. Glenn's contact information is Mr.glenn.hahn@gmail.com or 630-205-1544. For more information, follow this link to the Facebook Alumni page.https://www.facebook.com/RedDevilAlumni/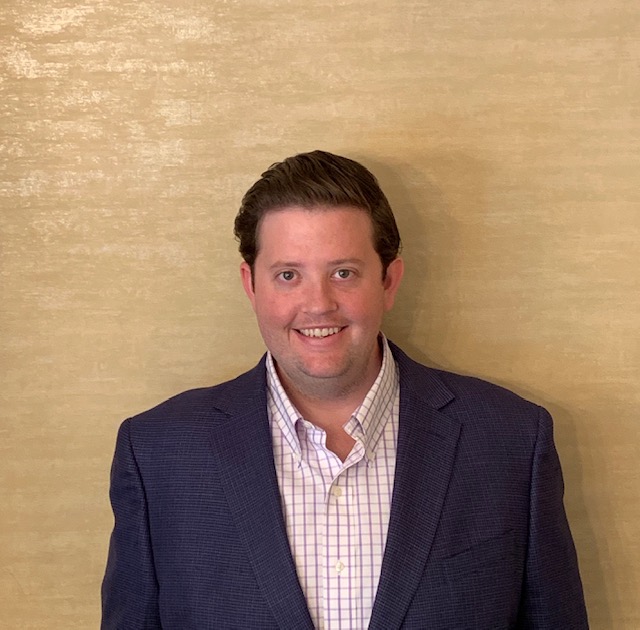 MISSION STATEMENT
The Mission of the Hinsdale Central Hall of Fame is to recognize and honor those Alumni and other individuals who have distinguished themselves, brought credit to Hinsdale Central High School, and who provide positive role models in our community through their accomplishments or service in the Arts, Athletics, Business, Education, Public Service, or other endeavors.
GOALS
Enrich Student Academic Endeavors
Create special programs/activities in a variety of subject areas
Recognize outstanding academic achievement through student scholarship
Encourage Excellence in Teaching
Promote the Fine Arts
Sponsor Artist-in Residence programs
Foster Ongoing Relationships with Hinsdale Central Alumni
Establish Hall of Fame and Distinguished Alumni Programs
Create an Endowment
Support programs financially through contributions from alumni, parents, and community resources.
BOARD OF DIRECTORS
Cameron Cimala, President
Lauren Pyle, Secretary
Carol Lambert Bobo
Katie Koranda Bolton
Cameron Cimala
Kay Gallo
Pam Kalafut
Kelly McCarthy
William McCarthy
Sally Phillip – HC Activities Director
Tammy Prentiss as Superintendent
Shantan Reddy
Julie Schlueter
Tina Tzinares, Hall of Fame coordinator
Bill Walsh , HC Principal
Jeanne Miller Anderko, Administrative Assistant