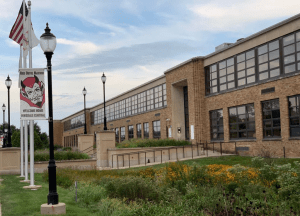 Your donation will help continue the long tradition of academic excellence that Hinsdale Central has exhibited, and insure that standard well into the future.

Please contact us regarding donations.
You can call us at 630-286-9678 or send an email from our Contact Us page.
Thank you for your support
Click the link below to make your teacher appreciation week donation.